Skip to Content
A Guide to eLearning Localization
We Translate To Capture Your Message
Optimize Multi-media Content With Localization
Reach Further with eLearning Localization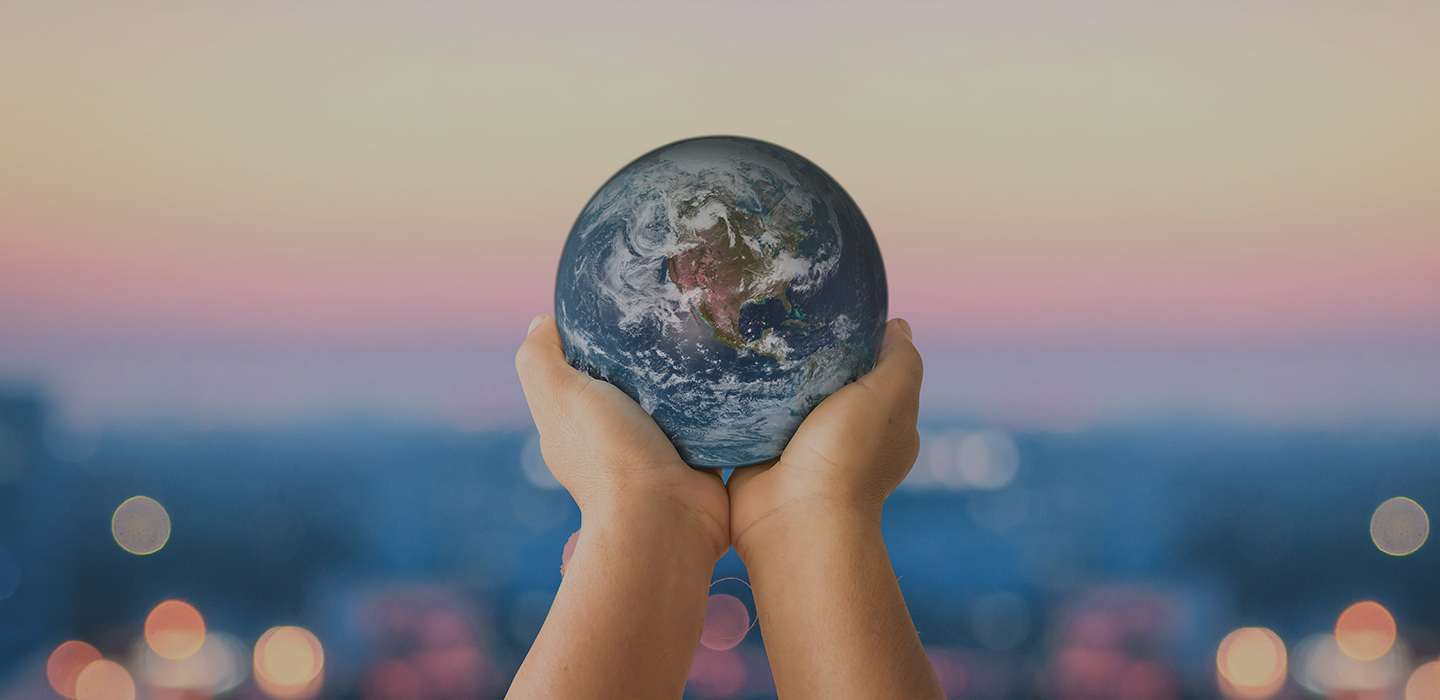 Is Your Language Provider Focused on L&D?
What Makes Global eLearning Different?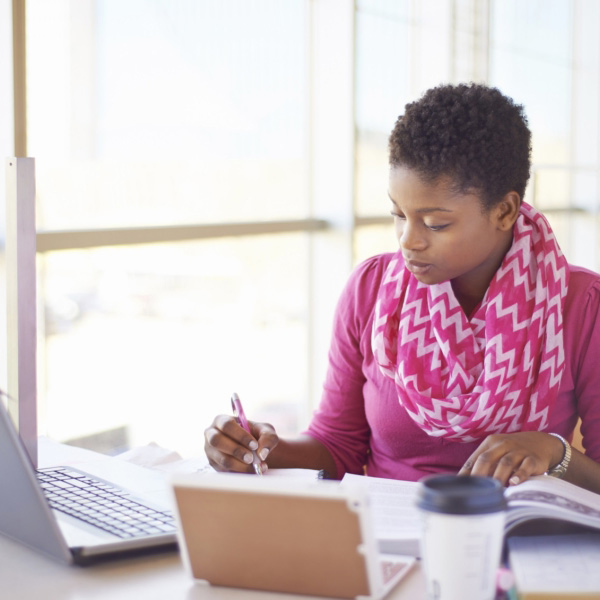 01

Localization Services for Learning & Development

At the heart of a global eLearning strategy is the localization process – the knowledge bridge across borders and the prime connection to the world-wide audience of on-line learners and trainees. There are very few companies as competent and focused upon the initiatives of Learning & Development as Global eLearning. Our localization services provide a wide variety of training components within the industry — translation, transcreation, voice, subtitles, multi-media engineering, and video adaptations – with specific tools and applications for eLearning, micro eLearning, and video presentations.
02

Authentic Localization™

No other language service company has spent so much time engineering the process of eLearning localization as Global eLearning. Our unique Authentic Localization™ process is designed to drive down costs, create efficiencies in turnaround, and increase user engagement – concepts we found to be lacking in most localization efforts. Our in-country learning experts provide critical input to clients who want their training and learning development projects to be acceptable and engaging in the new language.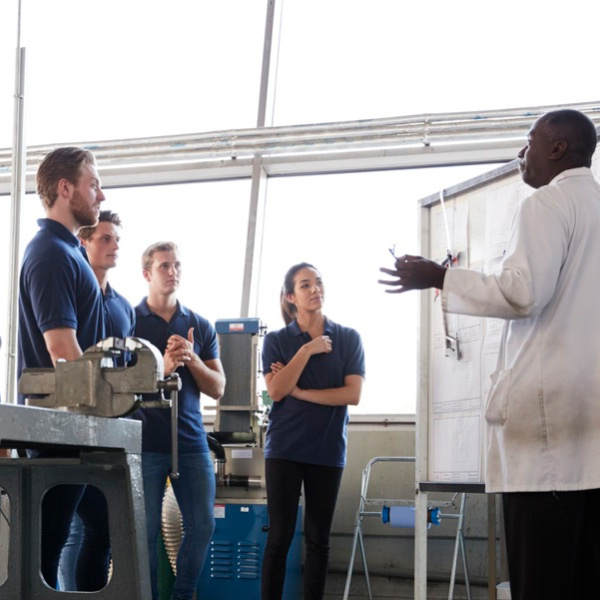 03

Outcome Driven

Global eLearning believes that localization should be Outcome Driven. We understand that many of our clients have limited training and development resources. They want to maximize their dollars for measurable results. We believe the best localization efforts typically 'begin with the end in mind.' This approach begins by evaluating the underlying message or goal of the source content. What message is intended? Will translation enhance or distract from the message. How can the message be properly conveyed in the new language?
04

Agile & Responsive Translation Services

Many translation and localization companies claim to listen, to be responsive, and to exhibit agility in customizing a solution to the client's real situation. Has this been your experience? Find out how Global eLearning implements its core value of genuine service in a way that makes you believe in the words agile and responsive again.


2700
Linguists & eLearning Specialists




15
Number of Fortune 500 Clients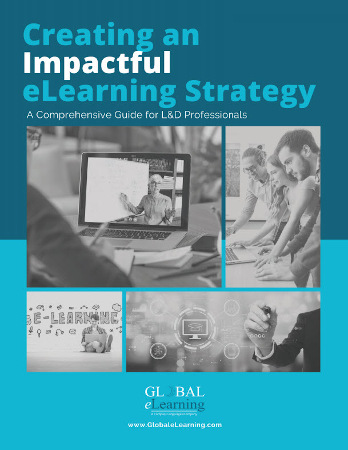 The Localization Process
Recommendations are brought to the client before the real investment money is spent. To assure that the multi-cultural versions are completed professionally, here is a simple look at the back-end of Global eLearning's Authentic Localization process:
Final linguistic review by an in-country Learning expert
Final program and interactivity review by the Global eLearning Project Manager
Final technical review by a localization engineer to assure functionality of final version
What Clients Say
"The final product in all three languages has blown away my expectations. I am not sure how you did it but the way you guys synced the script to the video makes it so I can't tell Shawn isn't actually speaking each individual language. The communication was excellent throughout the entire project and delivery was right on time. The team was great."
"You have helped us make our very important client happy. What you have done for us is greatly appreciated."
"I would like to thank everyone at Global eLearning for being so responsive and helpful with our many questions…thanks for being a partner and appreciating the need for timely responses!"
"It is great having a partner like Global eLearning that I can rely on to meet every deadline, work without fuss and deliver a quality product."
"Everything was perfect. This was a big project for us and as always, I was VERY impressed with the work."
"This has been the best translation work we have seen. Our Executives wanted to see the work you did because of the reputation you have here and they were blown away. Not to mention, you were half the price of your competitors; our conversation with you is what set you apart from the competition."
"Your great customer service and attention to detail is why I keep coming back to you guys."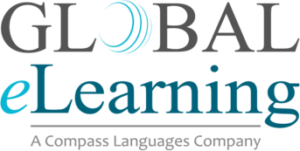 Address
147 Old Solomons Island Rd, #302
Annapolis, MD 21401
Phone
410-774-4275
Email
Info@globalelearning.com