Skip to Content
Authoring Tools for Learning Content
More than just authoring tools, Global eLearning works with many custom platforms – some quite sophisticated – to incorporate multi-lingual components of OST, voice, captions, subtitles, and video into presentations of learning content.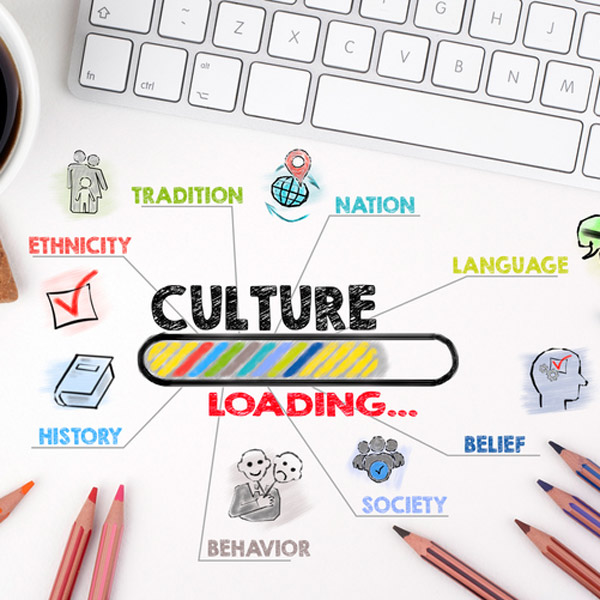 01

Diverse Capabilities
Translating Right-to-Left Languages: Yes, we manage the complexities of translating Arabic, Hebrew, and many other right-to-left languages.
Learning Management Systems (LMS) Integration and Functionality: Yes, our engineering/test regimes check the in-module interactivity functionalities and then after launching within the LMS, the standard LMS functionalities with the multi-lingual versions to assure proper access and expected operability.
Video Editing: Yes, we provide video editing services, multi-media localization and more!
Ability to Deliver Text-to-Speech (TTS): Yes. Engineered and post-edited with human specialists to deliver the best possible, natural-sounding voice.
Ability to Transcribe Audio/Video Source Files: Yes, either with ARS technologies or through human capabilities or a blend of both.
02

Localizing Articulate Rise

Rise from Articulate is a new breed of responsive, fast and impressively beautiful online courses. Yet, what a headache it is when you want the course localized into Chinese or French or Arabic or any other language! Even with recent improvements through the use of XLIFF, Rise continues to frustrate many who need a multi-lingual version. Global eLearning was the first to overcome the old copy and paste practice with a back-end code solution that turns days of work into a few hours. Currently, Global eLearning works through the cumbersome aspects of XLIFF and create excellent Rise multi-lingual versions.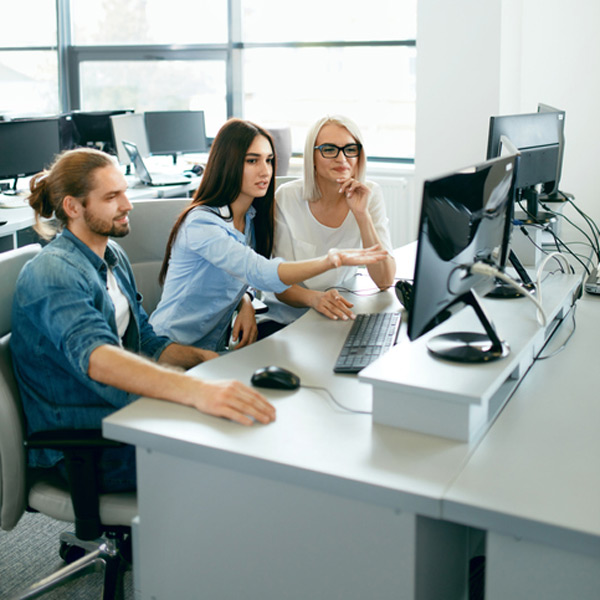 03

Volume

Many of our clients will hand to us 20, 30, 40 or more modules to localize into a single target language. This type of volume has its natural economy of scale advantages, but Global eLearning also understands that mass production may introduce mass errors with ultimate users if not checked ahead of time. Our responsibility is to evaluate the target audience's feedback on early modules to assure that errors are minimized and not repeated.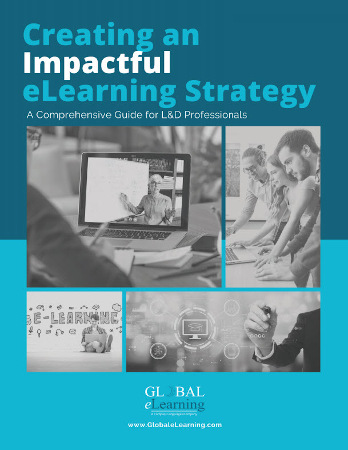 eLearning Localization
Learn how to create an effective eLearning localization strategy that will engage your target audience, increase comprehension, and provide Learning & Development content in their native language. This free ebook includes answers to questions like:
What is the ROI of Localization?
What's the difference between Localization, Translation & Globalization?
Answers to the 3 Biggest Challenges for Localization
How to Create Engagement in a Completely Different Culture
Understanding How Cultures Learn Differently
Get Started with Global eLearning Today