Skip to Content
Subtitling and Video Editing
Video Editing & Subtitling
Multi-media content has rapidly ascended as the preferred tool of learning. Some have projected that 80% of global internet bandwidth will be consumed by video content by 2020. The options and/or mechanics for localizing video content normally utilize one or several techniques. Global eLearning will perform any of the necessary modifications listed below to create a superlative final A/V product.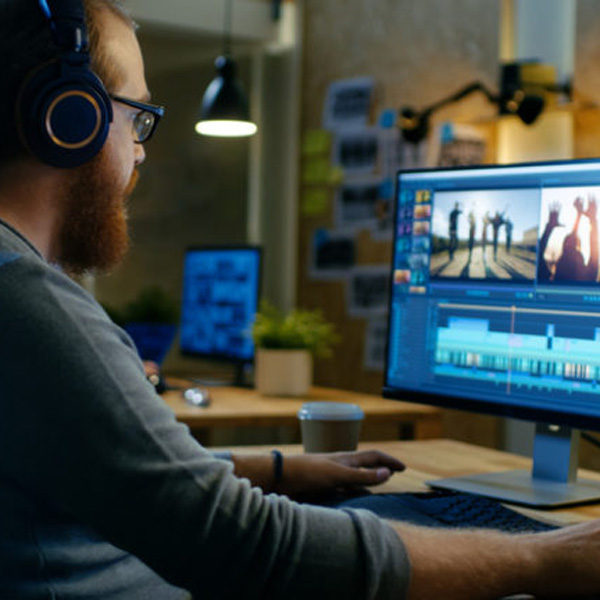 Video Editing
Modify film to synchronize a new voice recording, overlay new audio recordings, and integrate new language OST (on-screen text). In some cases, video content must be slowed in order that translated voiceovers (usually expanded content) can be timed with scene changes. There are many variables involved with video editing – something a Global eLearning Technical consultant can explain.
Subtitles
In some situations, it is better to apply subtitles to the multi-media presentation instead of recording a voice-over. Global eLearning can easily provide foreign language subtitles to any media format and serve as a consultant for establishing the balance between impact and budget.
Voice-Over
Outstanding options for studio-quality voice talent in over 100 languages, or opt for cost-saving alternatives in TTS (computer generated) voice alternatives.
Synchronization
The best translations and voice recordings are worth nothing if the components aren't synchronized within authoring slides or video formats to look and perform as professional as (or better than) the source.
Transcription
The first step in all A/V localization projects is getting an accurate transcript of the source voice content. Errors in transcribing the audio, and not applying appropriate time stamps, will multiply the errors in the translated script.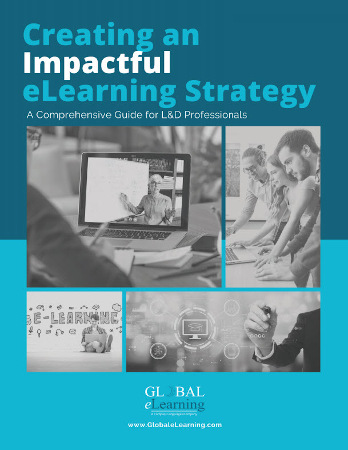 eLearning Localization
Learn how to create an effective eLearning localization strategy that will engage your target audience, increase comprehension, and provide Learning & Development content in their native language. This free ebook includes answers to questions like:
What is the ROI of Localization?
What's the difference between Localization, Translation & Globalization?
Answers to the 3 Biggest Challenges for Localization
How to Create Engagement in a Completely Different Culture
Understanding How Cultures Learn Differently
Get a Quote on Video Editing & Subtitling Services!
Get Started with Global eLearning Today