Skip to Content
Localization Services for the Global Community
A tremendous dis-service occurs when translation companies strictly translate text from eLearning content and consider this "localization". So much of learning content is multimedia, so without a cultural evaluation of the photos, animation, and videos, the content in the target culture could be mis-interpreted, misunderstood or lost entirely. In addition, hundreds of hours are spent on the engagement design and interactivity of the original (source) eLearning module. Yet, has anyone thought even 15 minutes as to the engagement of the content for another culture? Global eLearning thinks about engagement before we localize the content – we ask an in-country learning expert to review the content and list any visual or textual content that will need replacement or transcreation in the localization process.
Explore Our Range of Localization Services
Engagement is paramount for any business or nonprofit organization. You want your potential patrons to feel comfortable with the content on your website and in your videos. However, one oft-overlooked aspect of engaging with your clientele is localization. A top-notch localization company will help modify your content for use in other locations, whether they are across the nation or across the world. At Global eLearning, we incorporate the numerous aspects of proper localization and help to ensure your overseas consumers can engage with your content. That means accounting for not only language differences, but also unique cultures. Learn more about how our team can help optimize your content for other markets.
Localization Services Explained
In short, localization is the process of tweaking and modifying a product, website, or written content for another location. Perhaps that location speaks a different language and has varying cultural values for which you'll need to account. However, localization should not be used interchangeably with translation. Translation means rewriting a text in another language. While this is one component of localization, it doesn't include the numerous other aspects. Localization services also take care of changing website graphics, units of measurement, currency, date formats, addresses, phone numbers, and much more to match the standards of the particular location. Content can be localized for many different uses. At Global eLearning, we specialize in the following varieties of localization services, among other offerings.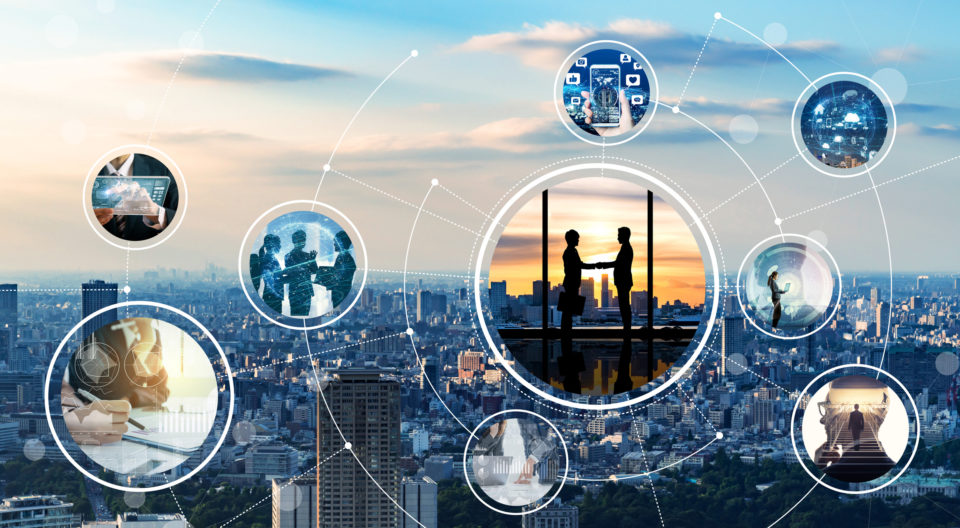 Translate eLearning Modules for Global Businesses
eLearning localization is crucial for any educational institution that wants to develop a strong reputation in other corners of the world. Not only is it essential for learning materials to be available in the local language, but there are several cultural aspects that localized services need to take into account. Some colors have special meanings in other cultures. For example, red may be completely acceptable in American culture, but it represents death for many Africanas. Choosing the appropriate colors will make your international audiences feel more at home with your elearning tools. Not only can we help with graphic design and translations, but we can also help you choose the best fonts for the target language and use the proper idioms and expressions.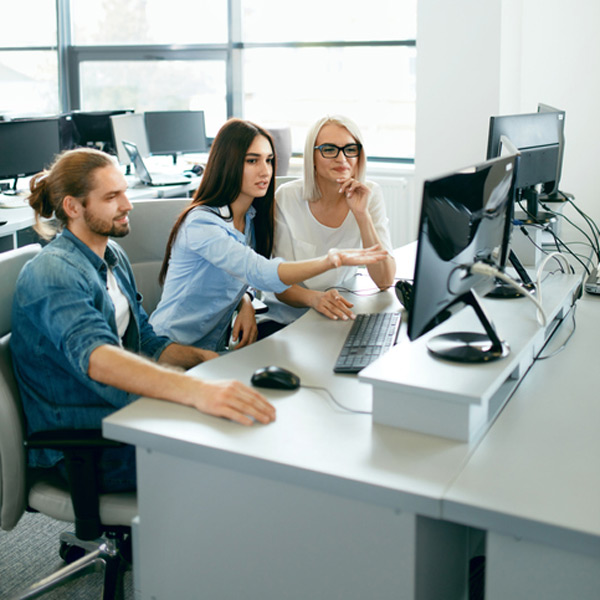 Make Sure Your Website Is Ready to Take on the World
Exposing your business to the international market is exciting. However, you want to get your website right before you open for business in China, India, or another economy. Our website localization services can help adapt your website for a foreign audience. We'll make adjustments to any measurements, mentions of currency, images, and number formats. With years of experience, our team can effectively market your product or service overseas, earning you a glowing reputation in those markets. We'll make sure your website stands out in whatever language or nation you choose to expand to.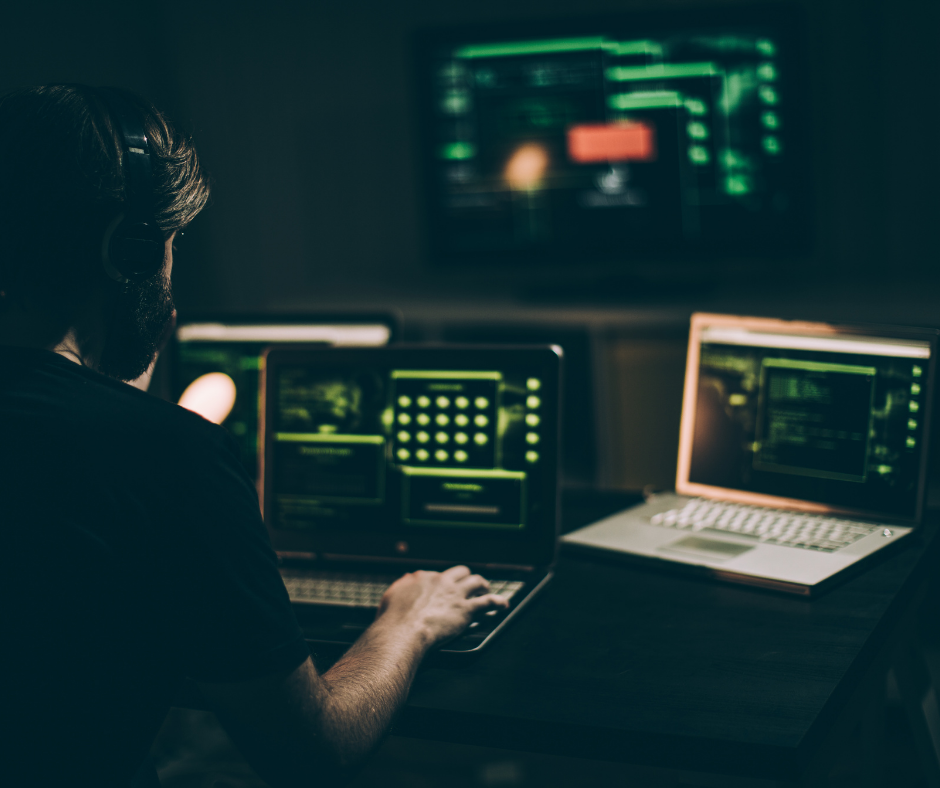 Optimizing Software for International Markets
If you operate a thriving software company and want to make the move to European, African, or Asian markets, consider investing in software localization. This process adapts your product to the linguistic, cultural, and technical environment in the target location. Perhaps you want to work in India. In that case, you'll want to optimize your software for the numerous, widely-spoken languages in the region. Not only can Global eLearning help with translation, but we also help you modify your graphics, color scheme, fonts, and formats for overseas customers.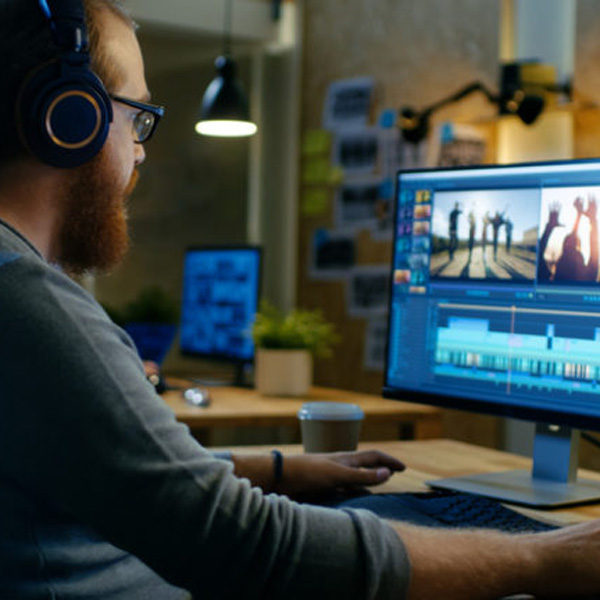 Adapt Your Video Content for a Global Audience
Video is an excellent way to get the word out about your product, service, or educational institution. However, your video is probably shot for a local audience. Our localization company is here to help you adapt your video content to another consumer base across the world. You may opt for adding subtitles in the local language, or you might prefer to dub the video with a native speaker. We can tweak the playback speed to match the new audio and transcribe the new audio for those with difficulty hearing. Our team can even edit the existing music and sound effects for greater effectiveness in a new country or locality.
Is It Time to Localize Your Content?
Localization services are excellent means to opening your business or organization up to the wider world. Global eLearning is your partner every step of the way. We'll take care of the many aspects of proper localization and provide you with the best possible results. Simply let us know which of our plethora of services works best for your product or service. Contact us today to get started.
"We really appreciate your team's hard work and being so responsive … The feedback from our reviewers were wonderful, specifically, our Chinese reviewers had no edits at all and said it was awesome work. Your entire team is really appreciated!" – Chia-Hui, Program Manager, global e-commerce company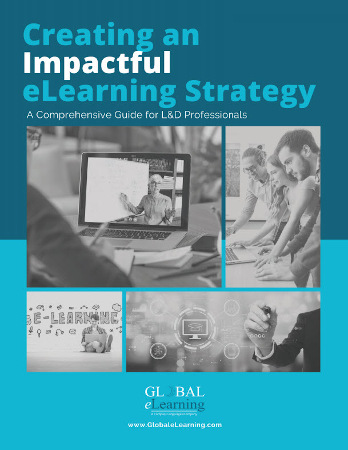 eLearning Localization
Learn how to create an effective eLearning localization strategy that will engage your target audience, increase comprehension, and provide Learning & Development content in their native language. This free ebook includes answers to questions like:
What is the ROI of Localization?
What's the difference between Localization, Translation & Globalization?
Answers to the 3 Biggest Challenges for Localization
How to Create Engagement in a Completely Different Culture
Understanding How Cultures Learn Differently
Get Started with Global eLearning Today