Skip to Content
Translation & Transcreation
Translation & Transcreation
Digital media translation remains the most critical component in the eLearning localization process. Global eLearning has a compelling 15-year history in understanding the speed, thoroughness, security, and integration of commercial and/or government requirements in translation.
01

Capabilities
Translations in > 200 languages in any format (full network of 2,500 linguists)
> 200 linguists with clearances spanning over 35 languages
Proofreading , Copy-editing, and Final Review
Glossary and Translation Memory (TM) Maintenance and Applications
Desktop Publishing (DTP) Services
Section 508 digital media accessibility for many formats
CMS/LMS Integration Capabilities
Capabilities to provide translations within authoring tools, website formats, software applications, CAD, videos, and most other media
Secure Client Portal available for receiving, delivering, and storing files
02

Translation

Global eLearning's signature translation service is 100% human translation utilizing our 7-step ISO 9001:2015 QA process that involves at least two independent professional translators working back and forth to create the best translation product. For the utmost confidence in your content's translation accuracy, style and readability, insist on a translation process that uses experienced linguists, a solid quality assurance system, and a commitment to build a custom Translation Memory for your content.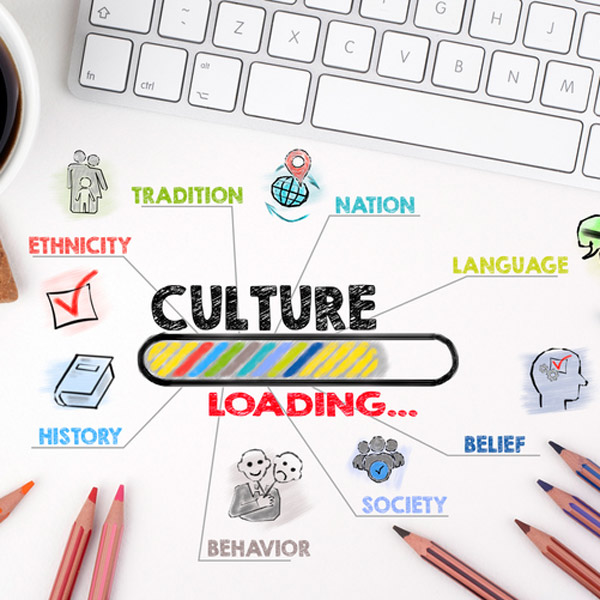 03

Transcreation is Critical for eLearning

A pure translation without sufficient context or translator subject matter expertise will sometimes be irrelevant. Some idioms or expressions in the source language must be completely re-stated in the new language to convey the true meaning or create the expected emotion (laughter, anger, fear, etc.). True localization services often relies on the linguist's ability to transcreate instead of translate to communicate the thought or concept.

Moreover, transcreation plays a vital role when it comes to time constraints on eLearning and multimedia projects. Often times going from English to another language there will be language expansion, typical is around 15%. Sometimes, for one reason or another, the customer's message has to meet a certain time requirement (i.e. think of a 30 second commercial). While this might have been great in English, when translated it is now 35 seconds long. Having linguists with the ability to transcreate will now allow you to meet your time constraints and all while not worrying about losing the message.
04

Machine Translation

Machine Translation with Post-editing (MT/PE) is a translation process that is growing in use, but has limited applications. Global eLearning has built NMT engines (Neural Machine Translation) and has experience in post-editing processes and assessments, so we know the domain limitations, the database training involved, and the expected accuracy of the outputs.

Custom NMT Engines: Engines built and trained upon the foundation of hundreds of thousands of translated words, concentrated within a narrow subject domain, can be highly effective. Neural Machine learning (A.I. incorporated) is providing an accelerated ability to make the language sentence structure much more natural. Universal MT Databases: Machine translation products coming from universal databases (Google, Microsoft, etc.) are much less accurate often requiring re-translation instead of post-editing in many instances.
Get a Quote on Our Translation & Transcreation Services!
Get Started with Global eLearning Today