Skip to Content
Localization & Translation for Global Companies
Global eLearning serves the needs of corporate learning & development, industry associations and educational institutions who have the mission of assuring knowledge and competency among their employees and constituents. Global eLearning partners with an organization's global learning initiative to assure the best possible outcome of comprehension, engagement, and/or compliance.
01

Corporate Learning & Development

Global eLearning serves hundreds of commercial clients including some companies listed in the Fortune 100. Our strategic focus on corporate learning & development localization makes us a great choice for your projects! Many of our clients outsource the development of custom eLearning and training content to Creative Agencies but still prefer to manage the localization tasks internally. This assures a coordinated "corporate voice" within all forms of content being delivered to global audiences. Global eLearning's parent company, Compass Languages, works with marketing, legal, and global operations groups to be that enterprise language service provider in the localization of all corporate content – websites, corporate policies, training modules, reports, webinars, etc.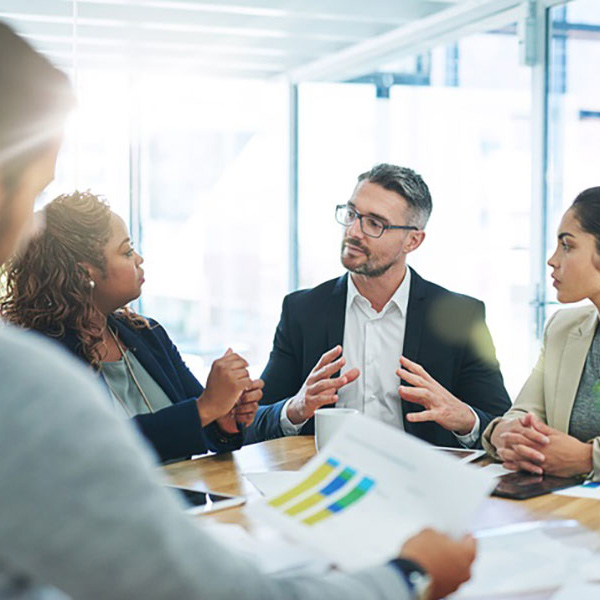 02

Creative Agencies

When a creative agency knows that its client will ultimately require multi-lingual versions of training content, Global eLearning partners with the agency for cost-effective solutions for its value-added services. Global eLearning works with many agencies to provide them with professional localization services of content translation, studio-quality voice, subtitles, and multimedia engineering support to achieve lower overall costs and the industry's fastest turnaround.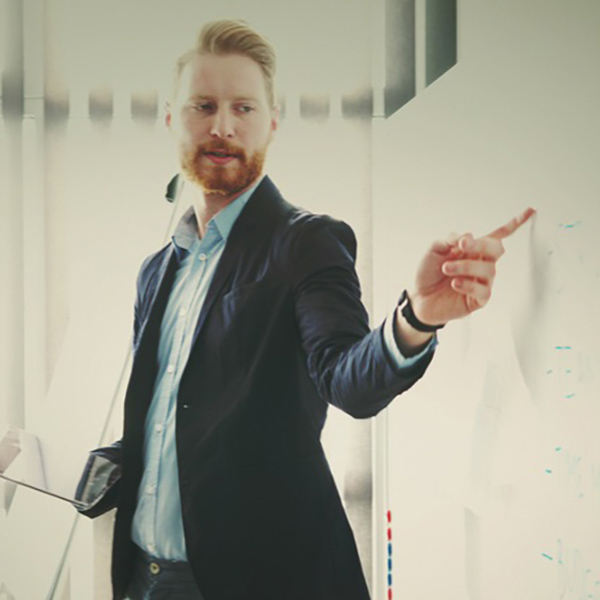 03

L&D Technology Specialists

For companies who provide technology solutions to the L&D industry – games, simulations, virtual reality, augmented reality, etc., Global eLearning partners with these providers to create a suite of multi-lingual, off-the-shelf solutions.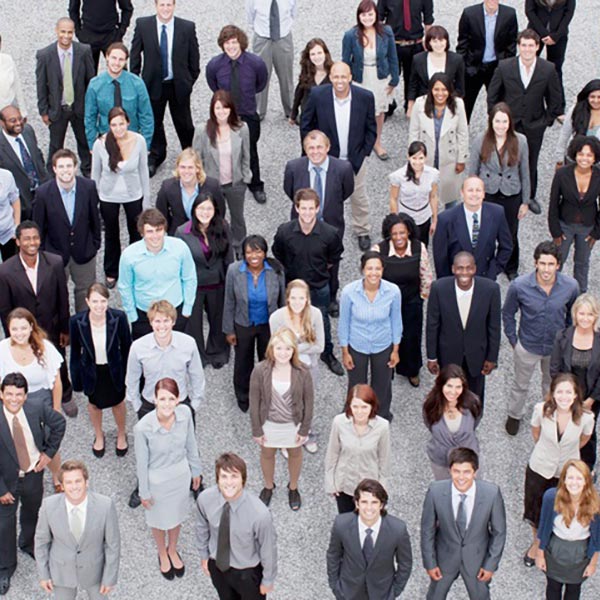 04

Industry Associations, Educational Institutions & Non-Profit Organizations

Industry associations, educational institutions, and non-profit organizations turn to Global eLearning to provide learning and development content and expand their organizations reach across the globe. The new growth engine for many associations is to offer its global members the opportunity to learn new skills through development training and certification … in their native language.
What Solutions Are in the Global eLearning Arsenal?
Equipping Members
Provide prep material and pre-test information in constituent's native language – more engagement, better understanding, and superior retention.
Secure Test Platform
Superior user experience, excellence in registration and eligibility assessment, test bank management in all languages, scoring, and reporting. You have a world-class Test Delivery System at an affordable price.
International Conferences
Translated marketing collateral, simultaneous interpreters, equipment, and digital marketing support to enhance conference experience.
Get Started with Global eLearning Today