Skip to Content
Website Localization: More Than Just Translation
Selling products and services in another country is a major step for any company. Going international is a goal for many business people, but they don't always know what moving overseas will involve. For one, you'll need a website available in the local language spoken by your new audience. As you build your brand in another country, look to Global eLearning for premier localization services. Our professional team can adapt your website to nearly any language and culture you can imagine. Whether you're opening stores in Spain or creating a team in Japan, we're here to help.
What Is Website Localization?
Website localization is the process of adapting your existing website to accommodate another audience, typically one of a different culture or language. While localization often involves translation, this process is much more than just changing words one by one. Rather, website localization includes adapting graphics, video, text, and all other elements of your site to match the target customer's culture.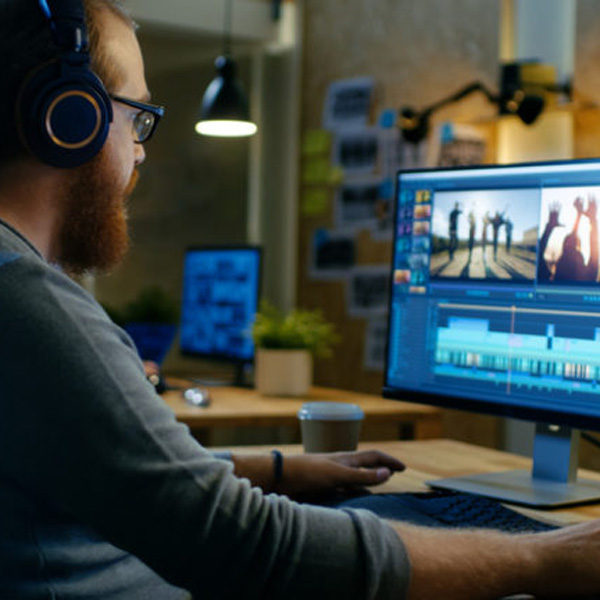 The Benefits of Website Localization Vs. Translation
So, why should you choose localization over translation? Both services have their own advantages. Depending on your goals for the website, you'll want to request localization services over translation by itself. Below, you'll find some distinct benefits of choosing localization:
Adaptation: While translation allows you to conquer language barriers, it doesn't quite take care of everything. Professional localization services allow you to tailor your message to a unique culture.
Consider Culture: Sometimes, what is acceptable in one culture is not in another. For example, certain cultures place significance on particular colors and animals. We can make sure your branding and website content caters to a culture's specific values.
Increase Understanding: It takes more than just a simple translation to promote full comprehension of your content. For a full understanding, dates, telephone numbers, measurements, and graphics all must be adapted.
Why Is Localization Necessary?
Localization is necessary for a plethora of reasons. But perhaps the best motive for choosing localization over translation has to do with the big picture. When your audience can visit a website that caters to their language and cultural norms, they'll get the impression that you care about their business. After all, few things are more annoying than finding a website not available in your native language. Localization services are an excellent way to grow your customer base and bolster your good reputation.
Steps to Optimizing Your Site for Another Culture
Localization is a complicated process. Fortunately, Global eLearning is up to the challenge. We have a tried-and-true method for localizing websites for nearly any language and culture you could need. Here's how we help your website take on the world:
Review and Analysis: Before any work begins, we do some research on the market you're entering. What are the cultural norms? Are there any colors or graphics that won't work? Once we have identified the particular culture, we'll scour your site for any areas that will need to be adapted.
Translation: Our team has expertise in over 200 languages, and we'll adapt your website to match your customers' native tongue. During this process, we'll remove any phrasing that no longer works in the target culture.
Reengineering: Now that text has been translated and graphics have been adapted, there may be some design elements that no longer fit. Our seasoned team will rework the layout of your website to accommodate the new content.
Testing: No website localization project is complete without comprehensive testing. Once we're sure your adapted website meets our high standards, we'll present you with the result.
We Can Localize All Elements of Your Website
No matter the specifics of your website, rest assured that Global eLearning can take care of it. In fact, our highly-trained team can localize nearly any aspect of your website. We translate entire websites, as well as add voice-over and subtitles to videos. Here are some of the elements we can localize:
Other Services We Offer
At Global eLearning, we can handle much more than just website localization. No matter what kind of content you need adapted to a new culture, we can help. Browse our extensive catalog of services to learn what else we can do for you:
Get in Touch with Us Today
No matter the scope of your website localization project, Global eLearning can help. We've worked with numerous international companies over the years, and we've built a solid team of experienced linguists and multimedia professionals. Don't move operations overseas without first creating an accurate, localized website! Contact us today to learn more.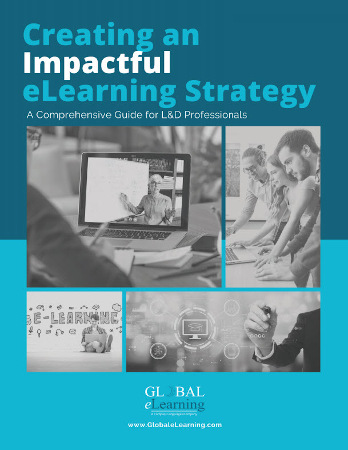 eLearning Localization
Learn how to create an effective eLearning localization strategy that will engage your target audience, increase comprehension, and provide Learning & Development content in their native language. This free ebook includes answers to questions like:
What is the ROI of Localization?
What's the difference between Localization, Translation & Globalization?
Answers to the 3 Biggest Challenges for Localization
How to Create Engagement in a Completely Different Culture
Understanding How Cultures Learn Differently
Get a Quote for Your eLearning Needs Today!
Get Started with Global eLearning Today