Skip to Content
Articulate Rise Translation: Bridging the Gap between Global Mobile Sales Reps
Articulate Rise Translation
Training a mobile sales force is a challenge for many organizations. How do you distribute your training out to your sales network without causing inconvenience to their day to day? Your sales team should be selling, not in the office spending days working on internal training. With Articulate Rise, these problems have been solved. Rise allows for easy mobile integration allowing reps to access the training anywhere on their mobile devices at their own convenience. This work is fantastic if your audience is in one language but what happens when your Rise training needs to be converted to multiple languages?
The current answer requires many days spent copying and pasting the course content into a document for translation and localization. Then once the translation portion is complete it must be re-copied and pasted back into the platform, thus creating a long drawn out painstaking process resulting in several weeks of productivity wasted. Not only could you be doing other things with your time (your organization would probably prefer you to be creative with your time) but you can no longer perform the everyday tasks that you were meant to be doing.
Now, what if I told you, there is a way to eliminate the copying and pasting saving you weeks in your roll-out timeline? Recognizing the lack of a translation export function in the Rise platform and seeing the amount of time it would cost Instructional Designers and others from the L&D department, we knew something had to be done. Our team worked countless hours perfecting an easy way to translate and localize the content without the weeks of copying and pasting. In addition, we have an easy add-on review process allowing for feedback on the platform instead of exchanging emails back and forth between reviewers. This streamlined process gives teams the freedom to get back to doing what they are best at, creating innovative creative content. If you would like to learn more about our solution, please contact Global eLearning.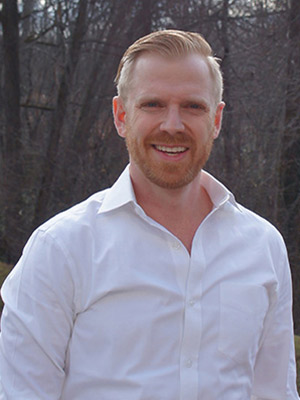 Matt Patterson