Skip to Content
eLearning: The Technology Knowledge Trend
The Technology Knowledge Trend
We live in a world where we want and expect everything to be at our fingertips: news articles, movies, photo-sharing, Amazon orders, food deliveries. This is the technology knowledge trend. We have become custom to the instant gratification that our society has spoiled us with. The same can be said for our professional lives. We can email, electronically sign contracts, and have conference calls all in the palm of our hand – ie our tiny smartphone. In a country where the percentage of telecommute employees in the workplace has grown by 115% since 2005 according to an analysis of US Census Bureau data, the need for immediate connectivity is in even more demand.
As a full-time remote employee, I know this all too well. If I don't have instant access to my emails, our internal platforms or the ability to stay connected with my team in our office via conference calls, I can't be successful in my job. In the same light, my employer can't be successful if there aren't readily available tools and resources for me to utilize, if there isn't immediate access to company presentations, video chat platforms to discuss sales and marketing approaches, and online training seminars to develop my professional skillset.
But Skype and FaceTime can only get us so far in the business world. Most US employers prepare for the fact that at some point, they will have to pay for their employees to travel to the office or pay for their employees to go train distributors or customers on their products. Global companies are constantly preparing for that; coordinating hundreds of employees in twenty-some offices across multiple continents. With technology becoming increasingly more sophisticated, there has to be a solution that can keep up with off-site employees, right? One that can offer professional training or corporate policy awareness remotely? One that can educate employees on codes of conduct, certify employees on environmental, health and safety standards, or train them on how to sell their products? One that keeps costs low, guarantees ROI and boosts productivity all with the click of a button? And one that can speak to everyone from Paris to Portland to Prague? Problem solved in two words: Global eLearning.

Global eLearning has authored an unrivaled process specifically designed to deliver customized and localized content to help our clients not only reach their employees, customers or consumers but to purposefully communicate with them. From localizing a safety certification course for offshore oil rig workers delivered to them on the rig itself eight time zones away via tablet device to localizing an internal security awareness training curriculum into eleven languages, we give our partners the technological and competitive edge by placing this desired, relevant connectivity at their fingertips.
In a world where instant information and immediate results are needed yesterday, Global eLearning is the only language service provider delivering this demand on-time and on-point. We are #authenticlocalization #outcomedriven.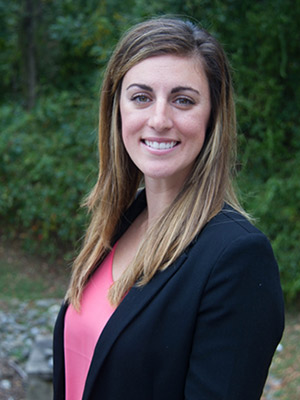 Brett Packard