Skip to Content
The Power of Localized eLearning
Global Training Effectiveness
Translating content for an eLearning course can be a rather arduous task. However, if done right it offers an opportunity to reach new audiences, grow your business both externally and internally, and effectively empower current employees. Before or while you are developing your eLearning content, these are some important components to take into consideration.
Creating Content With Translation/Localization in Mind
Before you translate your learning modules, localization should be taken into consideration. For example, during your content creation phase try to make points concise and without "fluff". In addition, try to avoid common translation mistakes, such as using acronyms, idioms (it's raining cats and dogs for example), images with embedded text and specific cultural significance.
Also, it is important to remember that translated text can be significantly longer than the original English version. For example, if you are translating from English to French, German, or Spanish, text can be up to 20-25 percent longer. Maintaining a text and white space balance is important when creating the content. So, if you find yourself having trouble fitting the English on the screen or slide, consider using another slide instead of cramming the material.

To Subtitle or to VoiceOver, That Is the Question
The decision to use subtitles or voice-overs will come into play during the translation process. While neither is right or wrong, it ultimately comes down to preference and what you think the will engage the target audience. While subtitles might be more cost-effective and engaging toward a certain demographic, the voice-overs might be more effective overall. Factors that should be taken into consideration are the demographics of the target audience, the needs/wants of the target audience, the instructional design approach, and ultimately budget.
If you take these components into consideration, then the translation and localization of your e-Learning program will go smoothly. Being aware of the localization process before you develop your content, will help cut time and costs in the long run. Not only will the overall process be more efficient, but it will also lead to a quality, a multilingual e-Learning program that allows your course to reach learners across languages, countries, and cultures.
For more information, please reach out to Global eLearning today!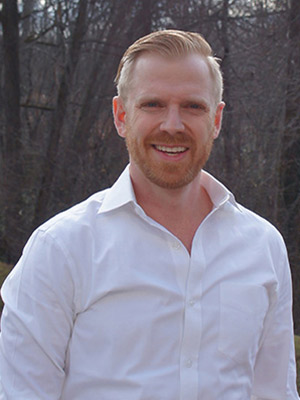 Matt Patterson