Skip to Content
Understanding Global Learning and Development
Learning Styles
Learning and development is an essential part of all companies, regardless of size. As technology increases and a company's global reach becomes easier, it is important to make sure everyone in your company has access to learning and development content. However, merely providing access will no longer suffice as good enough.
Perhaps you remember starting your current position or a previous position. Think of the training that was involved: Videos, eLearning, Instructor lead, etc. Was it effective? Did you relate to the content? Could you apply it to your actual job?
As global learning and development professionals, the responsibility probably falls on your shoulders to ensure employees' can answer yes to the above questions. However, and here is the rub, if you don't speak all the languages of your diverse staff, how can you be sure the content is effectively getting through to them?
A simple translation of your learning and development materials may not garner the results you were hoping for. In fact, employees in Japan will not benefit as much from the same training that was designed for your U.S. offices. This will cause a lack of compliance, enthusiasm, and effectiveness but it could have been prevented. The issue here is understanding cultural and learning differences. However maybe, you already a firm grasp of this concept, but lack resources and/or time to challenge your worldwide learning and development inconsistencies.

Learning and Development Content
Teaching styles vary from country to country and thus the way we learn could be very different from a colleague in a different country. When translating learning and development content, it is important to keep this in mind so that the finished content is effective for all global users. At Global eLearning, we have developed a unique set of processes that allows us to quickly and efficiently take your original learning and development content and convert it so it can effectively reach your intended audiences – focusing on cultural characteristics, languages, cultural learning styles, reading levels, idioms, and images. This high degree of localized global learning detail will empower your global employees and ensure that the learning content is doing the job that was originally envisioned when it was designed.
If this sounds familiar, and it probably does, Global eLearning can provide the resources needed to make certain your global training and development content empowers your diverse workforce all the while making your life a little bit easier.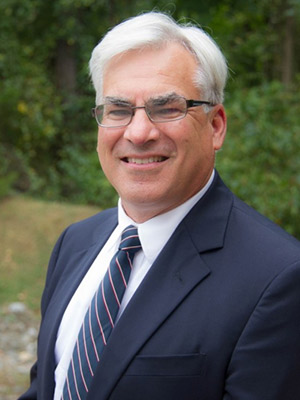 Gary Schulties