Skip to Content
Is Your Global Team Focused On Their Job?
Throughout my time in the translation and localization industry, I have come across a number of reasons why people are not interested in speaking with me. Some of the reasons are completely valid…some are not! However, one of the more frequent responses is we have a global team that handles all our language needs because they know our company's and industry's nuances.
While I won't argue that there are certain things that your team knows well, i.e. the nuances, terminology, etc. I will point out certain areas where the team might lack:
Industry-standard tools that separate content from a display (markup strings and software variables are hidden from translators)
Computer-aided translation tools (not a machine translation)

Translation Memory
Integrated Spell Check
Integrated Glossary Check
These tools, in the long run, allow for consistent terminology used company-wide on every translation in addition to cost savings on the content that has already been translated.
Related Resources
1) The 7 most common localization challenges >>
2) Driving Student Engagement >>
3) What is Authentic Localization >>
4) Innovating eLearning Localization >>
In addition to the tools above, Global eLearning uses a specialized QA process ensuring terminology, spelling, accuracy, and consistency. The way we are able to achieve this is by working closely with your in-country reviewers ahead of the project to develop what we call a "Quality Bridge". The Quality Bridge will develop a style guide and glossary to ensure that we are meeting your technical requirements and keeping up with your company and industry terminology. We then use a three-step translation process (Translation, Editing, and Proofreading) followed by a quality assurance check. The QA step will then compare your content against the style guide and glossary that we created to ensure the translation correct.
Global eLearning has extensive experience with the localization of all training materials. We have taken the time to listen to our current and potential customers to develop a process that is industry unique to better serve all customers. Let your full-time employees get back to doing the job they were hired to do and Contact Global eLearning today to get started!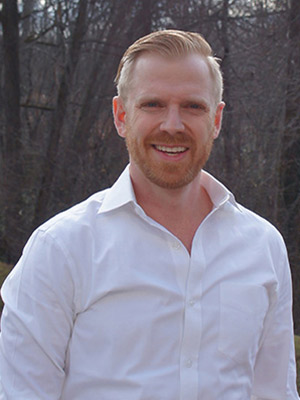 Matt Patterson